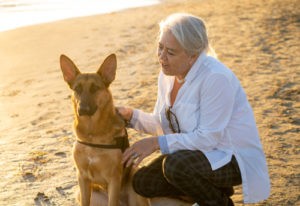 You may be eligible for Widow/Widower benefits from the Social Security Administration based on the work record of their deceased spouse.
A surviving spouse or divorced surviving spouse must be at least 50 years old to qualify for disabled widow(er)'s benefits. In addition, it must be proved that the onset of your disability occurred no more than 7 years after the death of the deceased spouse or ex-spouse and before the age of 60.
Contact The Disability Champions for a free consultation, if you are interested in learning more about how to qualify for DWB.
Free, No Obligation Evaluation
You may qualify for disability income!

Our Services
We have helped thousands of individuals in all 50 states
Champions Results
We provide you with the best disability claims service, no matter which of the 50 states you live in

Our Mission
Our mission is to provide the best services for social security disability claims, to exceed the expectations of our clients regarding the quality and value of our services, and to provide a positive work environment for our team.