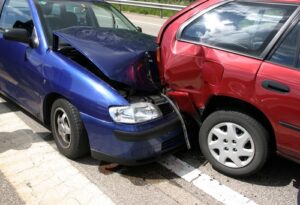 Social Security disability benefits can be approved for long-term disability caused by the negligence of a motorist. Millions of people are disabled in motor vehicle accidents every year. Serious injury often results in loss of income and permanent disability, in addition to costly medical expenses. An automobile accident involving a bus crash, drunk driving, a motorcycle collision, semi-truck crashes, pedestrian hit-and-run, or bike-auto collision could result in a valid disability claim.
The Disability Champions can help you claim the benefits you are entitled to, if you have suffered traumatic brain or spinal injury, severe burns, amputation, broken bones, or other disabling conditions in a motor collision.
If within the past four years you have sustained long-term injuries as a result of an automobile accident, contact us immediately at The Disability Champions for a free consultation.
Free, No Obligation Evaluation
You may qualify for disability income!

Our Services
We have helped thousands of individuals in all 50 states
Champions Results
We provide you with the best disability claims service, no matter which of the 50 states you live in

Our Mission
Our mission is to provide the best services for social security disability claims, to exceed the expectations of our clients regarding the quality and value of our services, and to provide a positive work environment for our team.