Qualifying Medical Conditions
There are many types of physical and mental conditions qualify for Social Security disability benefits.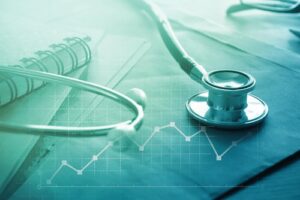 A partial list of qualifying conditions is below. The advocates at The Disability Champions have extensive experience helping individuals who have mental and physical impairments that qualify for disability benefits get the funds they deserve. If you have a disability not shown below or if you have one that is on the list, contact us today for your free consultation.
Free, No Obligation Evaluation
You may qualify for disability income!

Our Services
We have helped thousands of individuals in all 50 states
Champions Results
We provide you with the best disability claims service, no matter which of the 50 states you live in

Our Mission
Our mission is to provide the best services for social security disability claims, to exceed the expectations of our clients regarding the quality and value of our services, and to provide a positive work environment for our team.