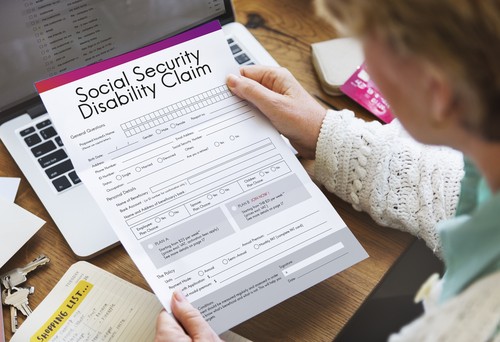 Whether you are applying for Social Security Help or you need social security consulting, we at The Disability Champions in Orlando, Fl. are here to be your advocates to help you get the benefits you deserve. Whether you've been denied, or think you will be turned down or simply have questions, we will get you the answers you need. Our group of experts at The Disability Champions have helped thousands of people get results.
The first step is to contact our SSi consulting line and speak with one of our helpful advocates. Social Security can be very confusing to deal with. Let us help you the right way the first time to succeed at successfully winning your claim. If you've been turned down before, applying for an appeal for disability benefits can be a very frustrating and stressful task.
Let our professionals do all the work for you and receive your benefits sooner without the worry or stress of applying alone. Whether you are applying for SSi help, appealing a denial, or preparing for a hearing before an Administrative Judge, our advocates can help set you up with all the tools necessary to help you win your case.
Our experts can help! Statistically, 70% of all initial applicants are denied and 89% of all appeals are denied. Having help from The Disability Champions can significantly reduce those statistics.
Working closely with the Social Security Administration, we have been able to aid thousands of disabled individuals to receive their Social Security Disability Insurance and Supplemental Security Income benefits.
We can help guide you every step of the way. We will support you through this difficult and complex process of applying for Social Security disability benefits or provide you with an SSi consulting evaluation free of charge.
Free No Obligation Evaluation
Contact us to schedule an appointment for a free consultation to discuss your claim for benefits. We have shown thousands of disabled claimants how to win their Social Security claims and look forward to helping you with your case.
The Disability Champions in Orlando, Fl works to ensure that eligible disabled individuals in all 50 states receive benefits under the SSDI program and the SSI program.
You've worked hard for the right to your benefits. Don't let your Social Security disability claim be denied due to a simple mistake in filing, missing a deadline or a technicality.
Contact The Disability Champions today for your free no obligation evaluation to help you with social security consulting.